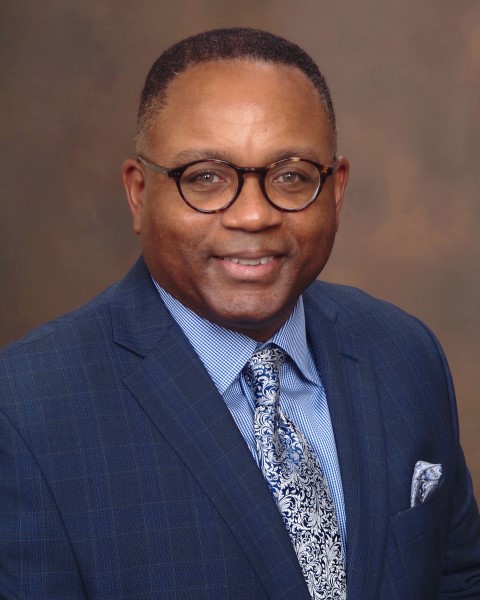 Derhyl V. Pruitt
CDPE, ABR, SRES
Licensed in NC & SC
980-237-8000- office
704-608-2794- cell
Pruitt@pruittmillergroup.com
As a Charlotte native, Derhyl has witnessed the explosive growth of his hometown. His exceptional knowledge of the Charlotte region allows him to offer a unique perspective of the city to relocating newcomers and local clients alike. His expertise in contract analysis, finance and negotiating skills go beyond the typical "show and sell" approach to real estate.
Derhyl is an Accredited Buyer Representative (ABR), and a Senior Real Estate Specialist (SRES) who has worked with the influx of Retirees transitioning to the Charlotte area. Derhyl is also a Certified Distressed Property Expert (CDPE) that specializes in Short Sales marketing and negotiation services to help financially distressed homeowners avoid foreclosure. In addition to his certifications, Derhyl leads a successful real estate team who has been recognized as one of the Top Producing Teams in 2009, 2010, & 2011 and featured in the Charlotte Magazine as a FIVE STAR Best in Client Satisfaction Realtor of the year!
Derhyl Pruitt is a graduate of the Charlotte Regional Realtors Association Leadership Program and has been profiled by local and national publications for his work in the real estate profession and community. Derhyl is licensed in NC & SC and in addition to being a member of the Charlotte Chamber of Commerce, he holds a Bachelor of Science degree in Accounting from the University of North Carolina at Charlotte.
Derhyl is married with one son, and is a member of Friendship Missionary Baptist Church in Charlotte & the Omega Psi Phi Fraternity, Inc. In addition to being an active member in the community, Derhyl enjoys golfing, biking, reading and a various of sporting activities. Derhyl's commitment is to "Serve and Counsel clients with Professionalism, Competence & Loyalty".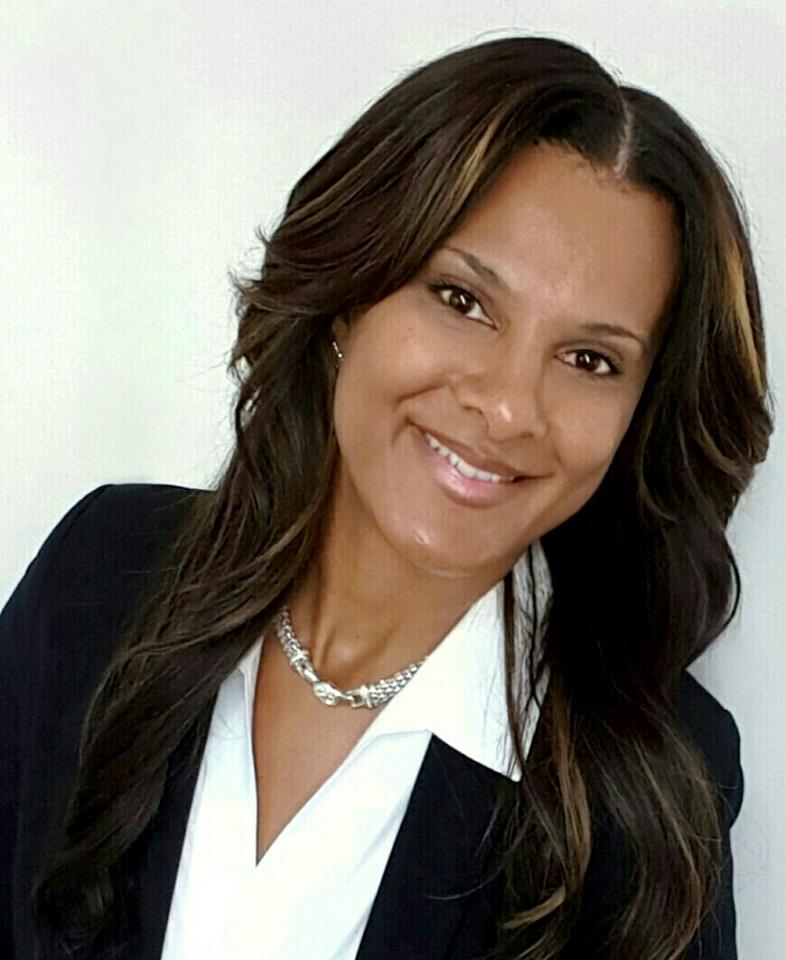 Trena Miller®
CDPE, CNE, MRP, SLS
Licensed in NC & SC
980-237-8000- office
704-965-3319- cell
trena@trenamiller.com
Trena Miller began her real estate career as a Real Estate Investor in 2003. She went on to become a Closing Coordinator for a major real estate company in 2006. Her passion for real estate grew and in 2007, she joined our team in the same capacity and quickly rose to Buyer Specialist, Team Manager and now Group Partner.

Trena's real estate career soared as she went on to win awards such as Most Closed Units in 2009 & 2010 and the Silver award for the most Buyers closed in 2011.
Trena Miller is a "Jacqui-of-All-Trades". In addition to successfully counseling Buyer & Seller clients and excelling in a challenging market, she also serves as the team's Webmaster & Real Estate Coach.
Trena holds multiple certifications including the Certified Negotiation Expert certification, Distress Property Expert certification, Military Relocation Professional designation, & the Strategic Listing Specialist designation which adds to her highly sought after real estate knowledge and negotiation skills. Trena's passion for helping Buyers and Sellers reach their goal has made her one of the Top real estate agents in Charlotte, NC.

Trena Miller has been a featured Realtor on HGTV House Hunter's show and recognized in the Charlotte Magazine in 2009, 2010, 2011, 2012, 2013, 2014, 2015 , 2016 & 2017 as a FIVE STAR Best in Client Satisfaction Realtor of the year.
Among helping Buyers & Sellers meet their real estate goal, Trena enjoys philanthropy, traveling, boat riding, reading, exercising and being down to earth. Trena is married with 5 sons and one daughter. Her motto is "Where there's a will, there's a way".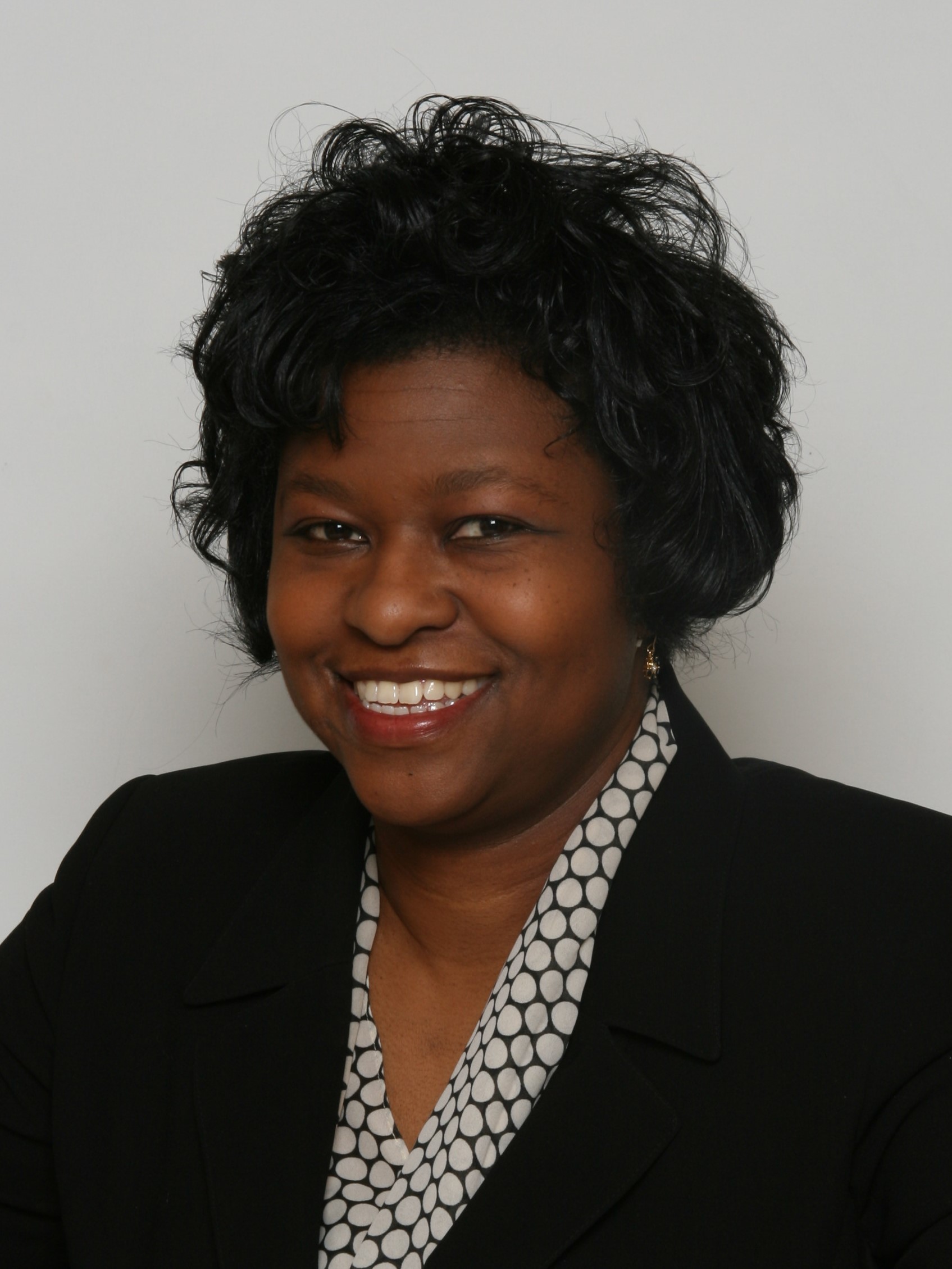 Tonya Johnson
Realtor®/Broker
980-237-8000- office
704-724-1796- cell
tonyajohnson17@yahoo.com
Tonya Johnson is a native of Charlotte NC and is very familiar with the housing market in the Charlotte area. Tonya is a licensed North Carolina Real Estate Broker and member of the Charlotte Realtor Association. Tonya has been employed in the mortgage industry for over 20 years and began a career in real estate in 2001. With her real estate & mortgage background, Tonya is a great asset to anyone looking to buy or sell.
In addition to her knowledge and great customer service skills, Tonya has a passion for helping buyers & sellers achieve their goal. Tonya holds a Master's degree in Business Administration from Strayer University and a Bachelor of Arts degree in Business Management from North Carolina State University.
Tonya has a wonderful husband and 2 lovely daughters. She loves bowling and spending quality time with her family. Tonya would love to be your first choice real estate agent!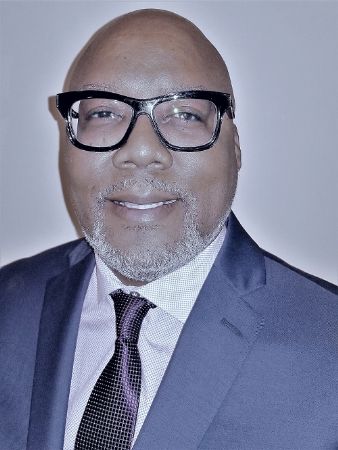 Eric Fletcher
Realtor®/Broker
980-237-8000- office
704-807-8127- cell
e.fletcher@pruittmillergroup.com
Eric is a licensed North Carolina Real Estate Broker and member of the Charlotte Regional Realtor Association along with the National Association of Realtors.

Eric brings to the team 20 plus years of experience in the Real Estate industry along with 25 plus years of experience in Corporate Accounting and Finance. Eric received his Bachelors of Business Administration from North Carolina Central University along with his Masters of Business Administration from Pfeiffer University.

He enjoys helping clients make their homeowner dreams a reality. The best compliment from a client is receiving a referral from family and or friends. Eric is married with two daughters and is a member of The Park Church. Eric's passion is seeing his client's satisfied!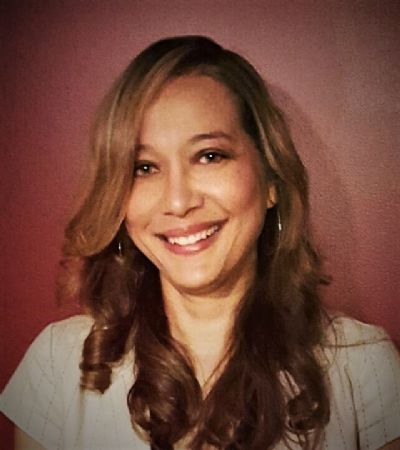 Charisse Booth
Realtor®/Broker
980-237-8000- office
704-668-7267- cell
charissebooth@hotmail.com
Charisse J. Booth is a licensed North Carolina Real Estate Broker and a member of the Charlotte Regional Realtor Association and National Association of Realtors.
Charisse brings to the Team over 20 years of experience in Architecture, Real Estate, and Construction. As a graduate of UNCC's College of Architecture she has a successful record of managing theconstruction and design of multi-million dollar residential projects including her own personal residence. Charisse began her real estate career as a sales agent for a new home builder. She went on to win many Outstanding Customer Service awards as well as being recognized as a Top Producer sales agent. Her multi-faceted experience helps to provide a unique perspective for individuals looking to sell, buy or build a custom home.
Charisse believes in building client relationships based on loyalty and honesty. She values client relationships and believes in going above and beyond to give her clients the best possible service she knows they deserve. Charisse's Motto is "When you concern yourself with the well-being of another rather than simply exchanging business value, you create friendships for life". Charisse would love the opportunity to be your Realtor for life!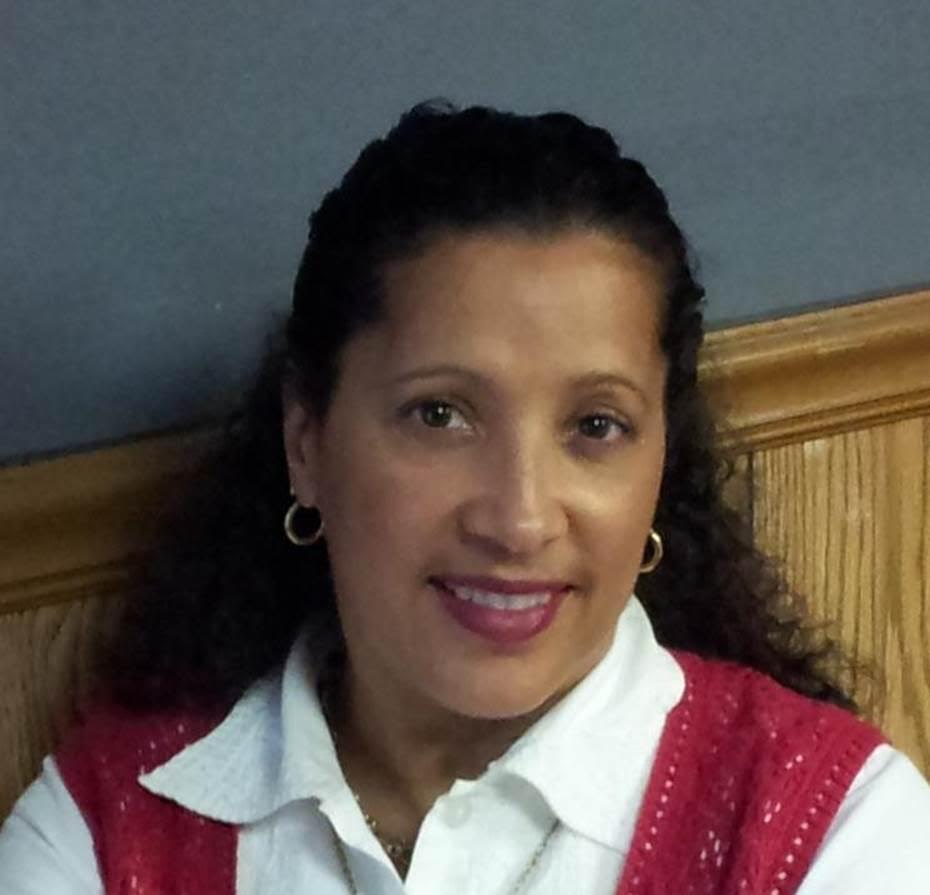 Donna Croom
Transaction Coordinator
704-564-5633- Main
ways777@gmail.com
Meet our Transaction Coordinator/Office Support, Donna Coleman. Donna is a Licensed Realtor/Broker since 1995 and she prefers working behind the scenes to ensure that the Home Buying/Selling Process from "Contract to Closing" is handled as effectively and efficiently as possible.
As an extension to the Real Estate professional, she takes pride in being professional, personable, detail oriented, dependable, knowledgeable and willing to help. She looks forward to making your real estate transaction smooth as possible!