Specializing in Charlotte NC Area Realty, New Construction Homes, & Homebuyer Assistance Programs
The Charlotte NC area Real Estate Market continues to maintain a high percentage of home sales compared to the National average, despite the shortage of real estate MLS Listings. New Home Construction Builders who cater to the Charlotte area and the low cost of living has certainly contributed to this fact. Whether you're a visitor or a native of Charlotte, I'm sure you've noticed new home construction developments popping up everywhere.
Many new construction homes are selling rather fast! Especially new homes under $250k price range. Some new home builders advertise "buy with no money down" or "down payment assistance available" for first time homebuyers and move-up buyers which makes buying a new home that much more attractive.
According to the US Census, New Home Communities are growing in areas surrounding Charlotte. These popular suburban areas include Harrisburg, Huntersville, Concord, Mint Hill, Matthews, Indian Trail, Monroe, Gastonia, and Fort Mill to name a few. Brand new homes for sale are also increasing in lake areas surrounding Charlotte including Mountain Island Lake, Lake Norman and Lake Wylie.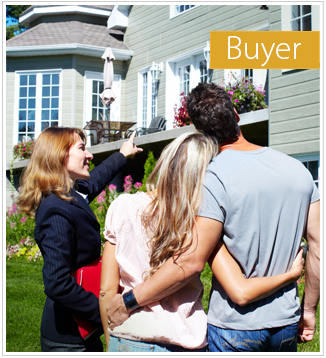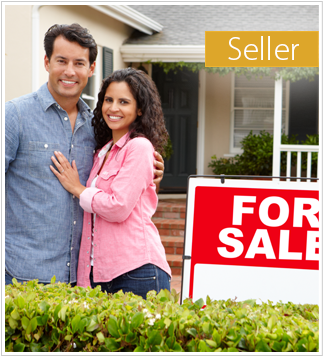 NEED HELP BUYING A HOME?
Whether you're a First Time Homebuyer or Move-up buyer looking to purchase a new build home or an existing home listed in the MLS, we can help! We specialize in a variety of services to assist homebuyers with a proven record of making the homebuying process understandable and smooth! Some of our specialty services includes helping you locate the BEST Home Mortgage lender for your needs, assisting with Homebuyer Program qualification as well as negotiating the BEST deals for our Buyers! Feel free to browse through our Testimonials to see why we are rated the #1 Top Real Estate Firm in Charlotte NC.
Want to get pre-approved to purchase and or find out if you qualify for any Charlotte NC area Homebuyer Programs? These Homeownership Programs can save you thousands$$$!

You can now APPLY ONLINE. It's easy as 1, 2, 3!



If you're already pre-approved and want to view updated Active MLS Listings, feel free to use our FREE MLS Search Tool. Listings are updated every hour! If you have an idea of what you are looking for, you can narrow your search by Searching by zip code, Search by property type, Search by Map, Search by MLS number, Search by City, and Search by price.
Don't feel like searching the MLS or have the time? Relax, we can shop the market for you by filling out our VIP Home Request form. You give us your details and we'll immediately do the searching for you.

NEED HELP SELLING A HOME?
For Sellers, we create an effective home marketing plan to get your home sold FAST and for the MOST money! Don't be fooled by companies disguising themselves as a legitimate real estate company who offer to buy homes for cash and no agent needed. Many sellers are unaware of this, but these companies are private investors looking to buy your home for cheap and resell these homes for a higher price.

They even charge sellers a large fee in which they call a "service fee" This fee is deducted from the total cash price offered to you to buy the home. Guess what this "service fee" is used for? Well, you guessed it! It's to help them fix the home up so that they can resell for a higher price. So not only are they purchasing the seller's home for cheap, the seller is also paying to fix up the home for them to resell. Very clever of them, isn't it? Good for them, bad for sellers!
Selling your home with the Pruitt Miller Realty Group will ensure you get TOP dollar for your home! In addition, we provide our sellers with TOP NOTCH customer service from beginning to end.

Thinking about selling and want to see what your home is worth? Get a free Home Value Request to see what your home is worth. If you are ready to sell and want the help of an experienced real estate professional, Contact Us Now to get started with the process. You'll be happy you did!